Serving the Dallas/Fort Worth and San Francisco Bay Areas.
With over 15 years of experience, Dr. Barbie Siddiq is a veterinarian whose practice is dedicated solely to acupuncture and spinal manipulation, with an emphasis on equine performance and well-being.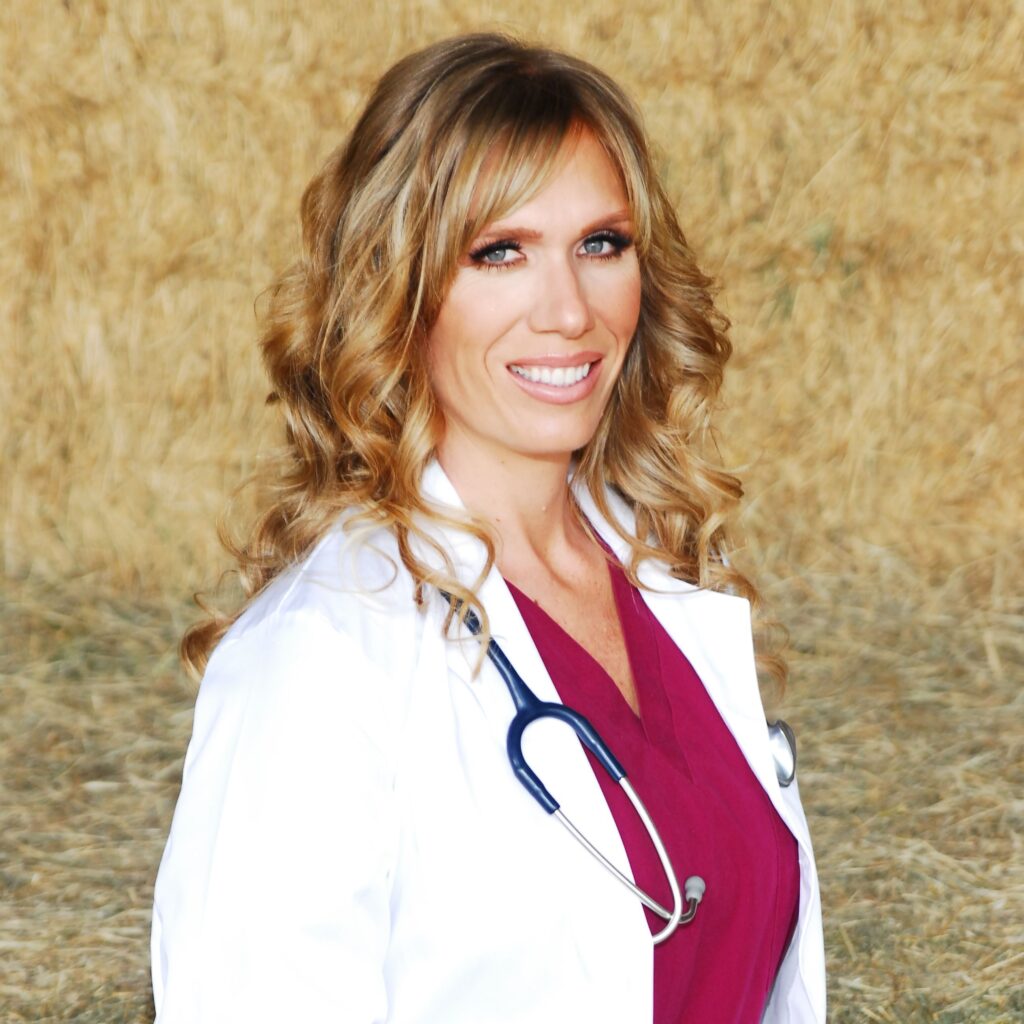 Meet The Doctor
Dr. Barbie grew up in Orange County, California. As a child, she was passionate about animals and knew one day that she would grow up to help them. Her passion led her to earn the degree of Doctor of Veterinary Medicine at UC Davis, in 2004. After UC Davis, she completed the Acupuncture for Veterinarians course at Colorado State University. In 2006, Dr. Barbie traveled to Kansas where she completed the Options for Animals Chiropractic course. She has been practicing manipulative/spinal therapies in conjunction with acupuncture ever since. What sets Dr. Barbie apart from others is that she is one of the few practitioners in the animal chiropractic field that is also a licensed veterinarian.
Benefits to Your Horse
Chiropractic adjustments and acupuncture offer many benefits, regardless of discipline. Whether it's a high-performance animal or a retired pet, chiropractic adjustments will help to relieve pain, enhance performance and comfort, increase muscle strength, develop flexibility and stability, as well as benefit overall health. Acupuncture has effects on all body systems and is used routinely to help improve the musculoskeletal pain associated with arthritis, promote gastrointestinal health, treat nerve paralysis (i.e. facial paralysis, tail paralysis), improve skin disorders, improve sweating, and alleviate respiratory issues, among many other things.
Benefits to You
Dr. Barbie is mobile, which means she comes to you. You and your horse will not have to endure the stress of trailering and hauling. Your horse will enjoy the advantage of being treated in a comfortable setting with familiar surroundings. All visits will include a systematic evaluation and immediate treatment. After each visit, Dr. Barbie will write a detailed narrative of the work she performed and create a diagram to show patterns of reactivity which will both be emailed to you. Appointment times are flexible and weekend visits are sometimes available.
Honest Reviews
"Dr. Barbie is amazing! Very thorough evaluation and addressed specific issues for my mare. I was so amazed at the positive response my mare had to the chiropractic and acupuncture. I could not be more pleased and cannot wait to see my mare progress!"
J.L. Donalson-Equine Client